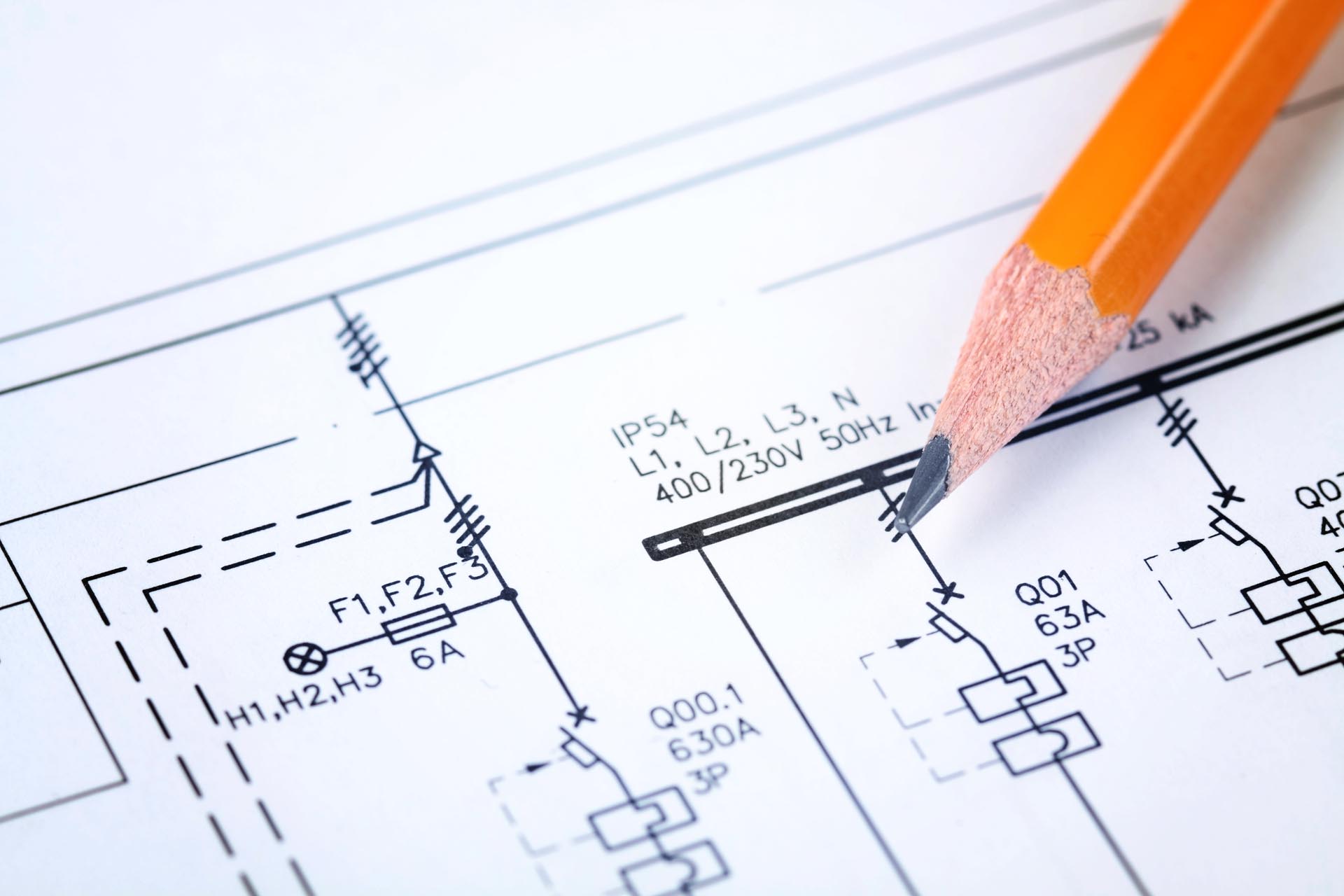 One of the main aspect to take care of to ensure the desired level of comfort and serviceability in a house is the electrical system. ADM S.r.l has a long term experience in this field, capable of designing and creating customized solutions. The team will focus on every single element in order to ensure safety as well as simplicity of the electrical system, working in detail to find the most satisfying solution.
Some of our services are listed below:
Installation Certification
Customized Illuminating engineering design
Refurbishment of existing systems
Domotics installation
Automation technologies for doors and gates

.