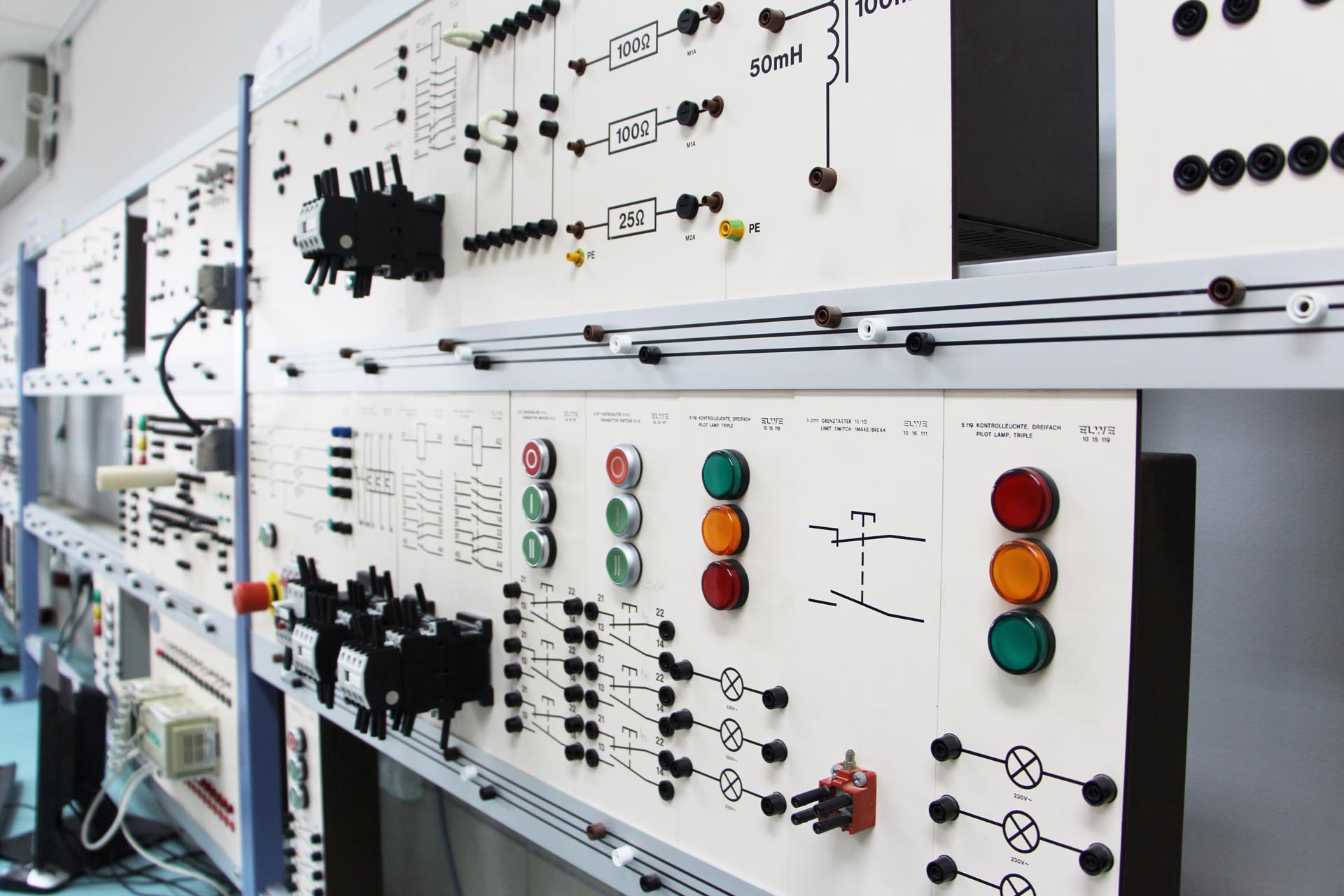 ADM S.r.l is constantly involved in the design and realization of electric panels, both for domestic and industrial plants. For each area of expertise, ADM s.r.l can offer a large variety of products, including:
Medium-voltage electric panel
Low-voltage electric panels
Industrial Automation panels
Programmable Logic Controllers (PLC)
Power factor correction panels
Electric Engines Starter panels
Electric generator panels
The Electric panel represents an essential part in electric systems, being in it located all the components of protection and control of the entire system and representing the interface for clients in the management of the electricity consumption.
ADM s.r.l ,through the activity of high-qualified technicians, can offer a high quality final product, carrying continuous and accurate controls in each phase of the installation. Each device is tested and provided with the CE certification and the relevant documentation, in compliance with the current regulations and the specific requirements of the client.